4 tags
Watch
urban-ecologist: Edible City: Grow the Revolution (2012) "A journey through the Local Good Food movement that's taking root in the San Francisco Bay Area, across the nation and around the world.  Introducing a diverse cast of extraordinary and eccentric characters who are challenging the paradigm of our broken food system, Edible City digs into their unique perspectives and transformative...
2 tags
1 tag
3 tags
3 tags
1 tag
1 tag
2 tags
2 tags
3 tags
2 tags
5 tags
3 tags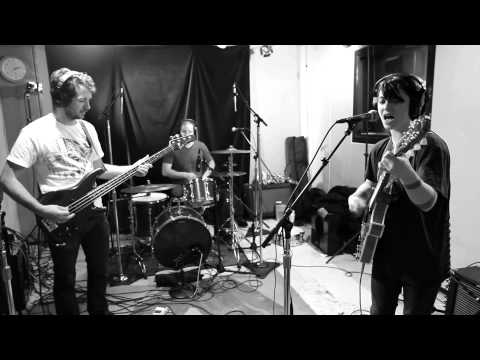 "The greatest discovery of my generation is that a human being can alter his life by altering his attitudes of mind." William James (via wildfflowers)
progressively-liberal: "Journey Through the...
"Sally, do you sometimes wish you didn't have to go home? Do you wish your feet would one day keep walking and take you far away from Mango Street, far away and maybe your feet would stop in front of a house, a nice one with flowers and big windows and steps for you to climb up two by two upstairs to where a room is waiting for you. And if you opened the little window latch and gave it a...
2 tags